Niger (New Bussa) The Emir of Borgu Kingdom His Royal Highness Dr Sani Dantoro has urged Nigerians to be good ambassadors wherever and in whatever place they find themselves.
Dantoro gave the advice during the wedding fathia of the son of Dr Ibrahim Goni, Conservator General, National Park Service (NPS) at New Bussa, Niger State.
At the weekend, the Assistant Route Commander, Ibrahim Salah-AL-Deen Goni, a graduate of English Language from the University of Maiduguri got married to his heartthrob Fatima Mohammed Galadima, a graduate of Economics/Special Education of Niger State College of Education and who is currently studying Public Administration at Ibrahim Badamasi Babangida University, Lapai.
The Emir noted that Goni, who is also the Kogunan Borgu and also a member of the cabinet of the Kingdom, is a good ambassador of his people.
He said that good leaders with selfless disposition and conscious commitment will always have an impact on future leaders.
"What you witnessed today, with the caliber of people that followed him down to Borgu, is a sign that he is a good ambassador both at home and outside his home.
"If you are good outside and don't have a positive influence on your people at home, you have failed; also if you are good at home and not outside you have equally failed.
"I therefore urge everyone to have a positive mindset and influence so we can make Nigeria a great Nation," the Emir said.
Alhaji Yakubu Kolo, the Ciroma of Etsu-Tasha and the Assistant Conservator General (ACG), Planning, Research and ICT of (NPS) while advising the couple charged youths to be change makers in new dimensions.
"I align myself to what the Emir has said and urge our youths to be change makers in their various communities and serve humanity in innovative ways.
"To do achieve this, it is important for them to embrace love and patience, love for one another and love for this great country in order to work together and serve humanity.
"We need to do more and when we are talking about doing more, we need to exhibit positive, impactful attitudes".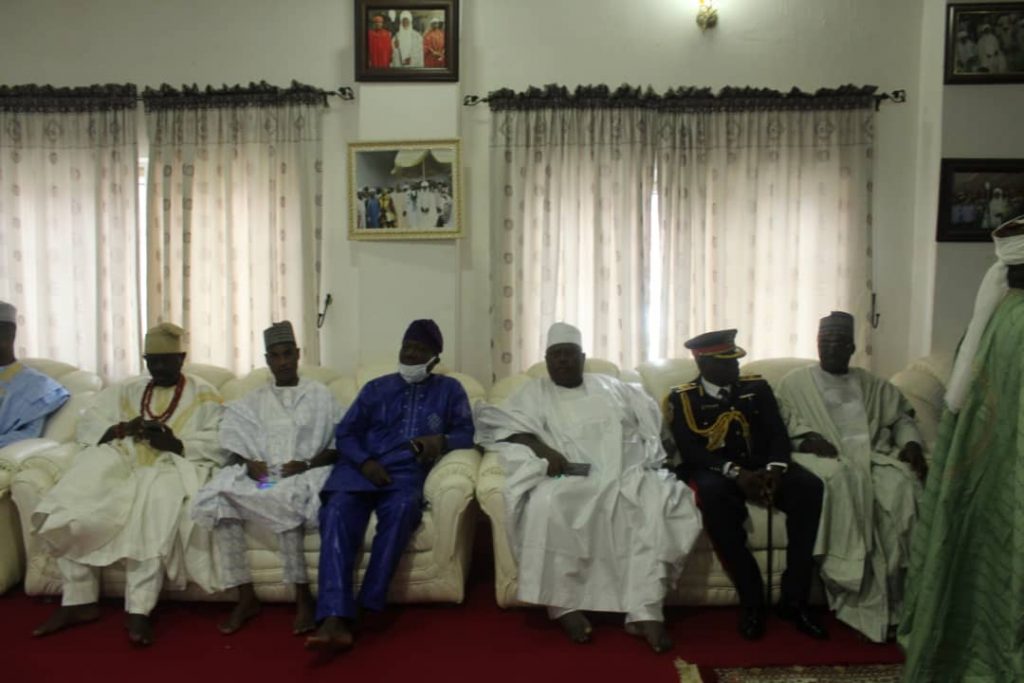 He urged them to improve on their contributions towards making Nigeria great, and in the process, improve her strength.
"We can only do that when we embrace ourselves, show love and support one another to serve humanity.
"They need to be good ambassadors everywhere they are and let the world feel the positive influence of the Nigerian youths and tell our stories so that everybody will know that we are a great people from a great nation".
The Conservator General, while thanking his guests promised to be a good ambassador of Nigeria in whatever position he finds himself.
"We have a great country called Nigeria and we must work as one in love to keep it together.
"I am overwhelmed that in spite of the security challenges in the country, people traveled from different parts of the country to celebrate with us here at Borgu kingdom.
"This show of love has encouraged me to be optimistic, true in the discharge of my duties and do more, not just for my community but the entire humanity''.
GFHnews reports that the ceremony had in attendance representatives from all security agencies, MDA's as well as well-wishers from across the country.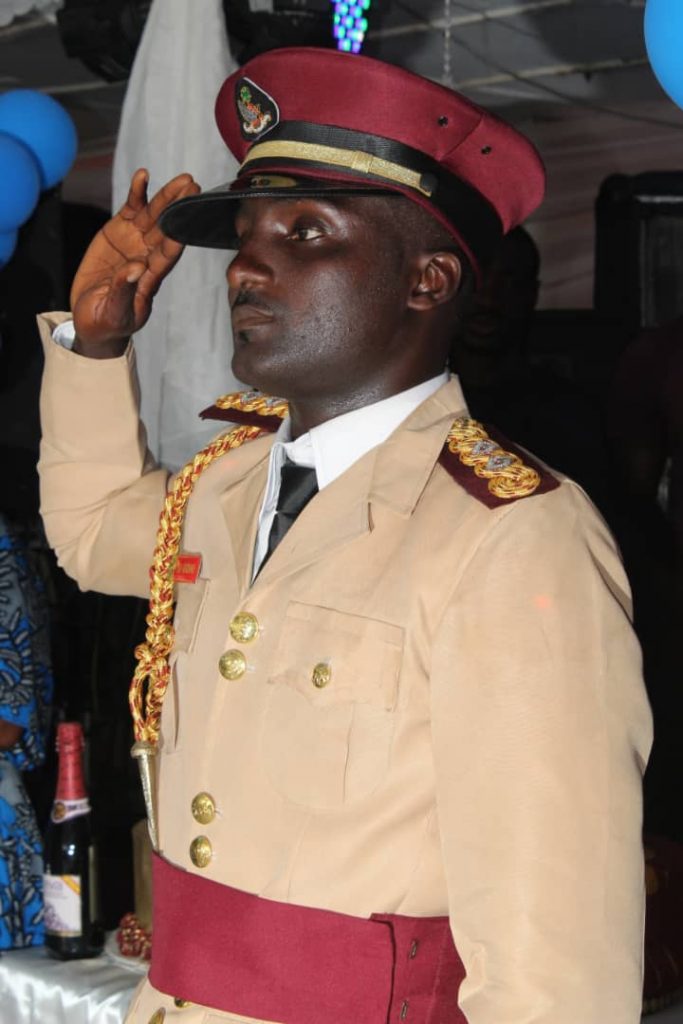 Highlights of the event included the Crossing of the swords display by the Federal Road Safety Corps and many cultural dances by the people of the Kingdom.