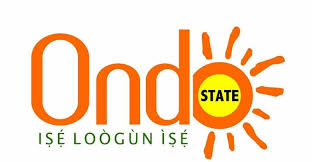 An agent of the Peoples Democratic Party ( PDP), Mr Tolu Falae in Polling Unit 5, Ward 8, Iju in Akure North Local Government Area of Ondo State has alleged massive vote trading in the unit.
Falae, whose anger could be felt on his face, said that he had made complaints to the Independent National Electoral Commission ( INEC) officials and security agents on ground, saying that nothing meaningful had been done.
"Massive vote buying is going on here and it is terrible.
People are showing APC agents their thumprinted ballot papers and security agents are not doing what they are expected to do.
"The police and INEC officials are even conniving with them. In other units, people are chased away from seeing others' ballot papers but here, it is different.
"I have made complaints to our party's leaders," he stated. Similarly, Mrs Mary Famuwagun, the Zenith Labour Party (ZLP) agent, said that some were indulging in electoral malpractice in the unit.
However, Mr Niyi Araomo, the All Progressives Congress (APC) agent in the unit, explained that all was ongoing smoothly, saying that there was no challenge.
Mr Monday Njoku, the Presiding Officer of the unit, denied the allegation, adding that nobody had made any complaint to him.
Also, a nonagenarian, Mrs Beatrice Olanireti, said that she came out to vote for brighter future of the young generation, commending INEC for peaceful conduct of the exercise in the area.